What's it gonna cost you to join the mastermind?
Here's the short answer. When membership opens up to the public in a few weeks, enrollment will be $97/month.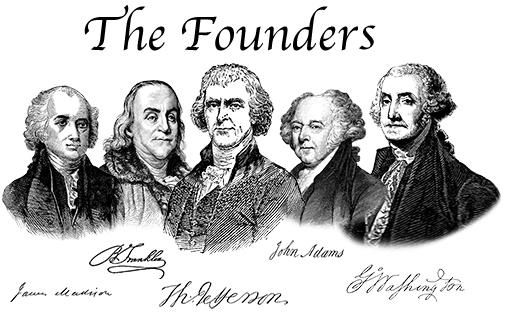 But if you get on board today and become a Founding Member… you will get 3 months of membership at the reduced rate of $77.
If you do the math. That works out to be less than 86 cents a day – for what may turn out to be one of the most profitable resources of your business career!
Here's the reason for the discount…
$77 is high enough to weed out tire kickers and wantrepreneurs that aren't serious about growing their business. We don't need them 'stinking up the joint' with their negativity and low morale, so I think that price will keep them out.
On the other hand… $77 is a bargain for the individual who wants to leverage the knowledge and collective power of the mastermind to succeed in their business.
Mostly, the money will be used to set up and maintain the mastermind. That includes server costs, bandwidth for hosting private videos and downloads, and related membership software.
The reason I'm offering Founding Members an initial 3 month membership is so that we can have time to work on your business and prepare a case study for future members. This will also allow us enough time to work out any kinks, feel each other out, and develop a "code of ethics" as a group.
After the 3 month period, if you are happy with your results and your leadership position within the mastermind, you can continue your membership for a low monthly fee. I haven't quite figured out what it will be yet, but it will be less than $97 or even $77.
How's that for special treatment?
Now obviously, with this kind of hands on approach, there can only be a limited number of Founding Members. I will be working intimately with you on your business and I don't want to stretch myself too thin and become ineffective.
So I've decided to only accept 30 or so Founding Members to start. Once those spots are gone… so does the chance to help shape the foundation of our wonderful entrepreneurial community.
[divider_bar_wide]divider [/divider_bar_wide]
Another thing…
Even though, this isn't a product "per se", the fact that I am asking you to exchange money obligates me to offer you an iron-clad satisfaction guarantee. This is to completely remove any concerns of risk on your behalf.
Here's the formal presentation: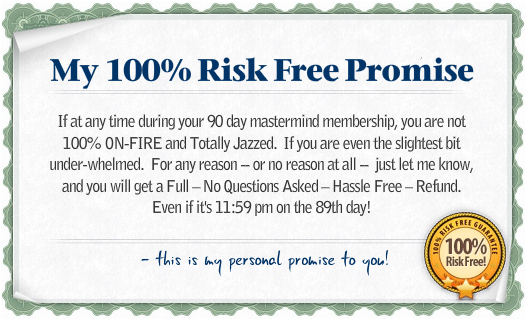 Is that cool with you?
[divider_bar_wide]divider [/divider_bar_wide]
OK, well I guess that wraps it up.
I've made my case. The ball is in your court now. If you have even the slightest interest of joining this mastermind… I advise you to not let the opportunity pass you by.
If you do, you'll feel like you got to the dock 15 minutes late and helplessly watch the ship to Ibiza leaves the harbor and sail off into the distance.
But you're still on this page… so thank God its not too late. The boarding ramp is right this way.
Please watch your step and enjoy your time with us!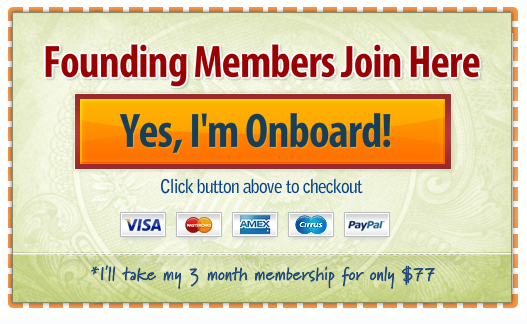 [divider_bar_wide]divider [/divider_bar_wide]
P.S.
And just in case you're teetering on the fence about joining the mastermind, here's one final push…
Don't delay. Start now.
Your end result is waiting.
Also.
Your competition is hard at work.
They're placing their ads, offers, and products in front of YOUR customers right at this very moment.
They're trying to take food off your table today.
Believe me.
They are trying to erase the picture of the beautiful life you envision for yourself and your family.
And you know what else they're doing…
They're painting a picture of their own reality over your canvas instead.
I shouldn't have to tell you…
Don't let that happen.
And.
I don't have to tell you.
Fight.
But here's something you should know.
You wont have to fight alone.
You wont have to defend your empire against the invaders at the gate without an army.
You have help.
You have us.
Me.
You.
And the other kindred spirits that will be joining us.
Oh yeah.
And if someone doesn't fight for you… guess what?
They're gone.
They're a weak link. And we don't need them.
We'll find someone else.
We're a family. A strong one.
Like the Gotti's.
No.
Not your thing… how 'bout the Kardashians?
Anyway.
Here's that button again. Do the right thing and get onboard!